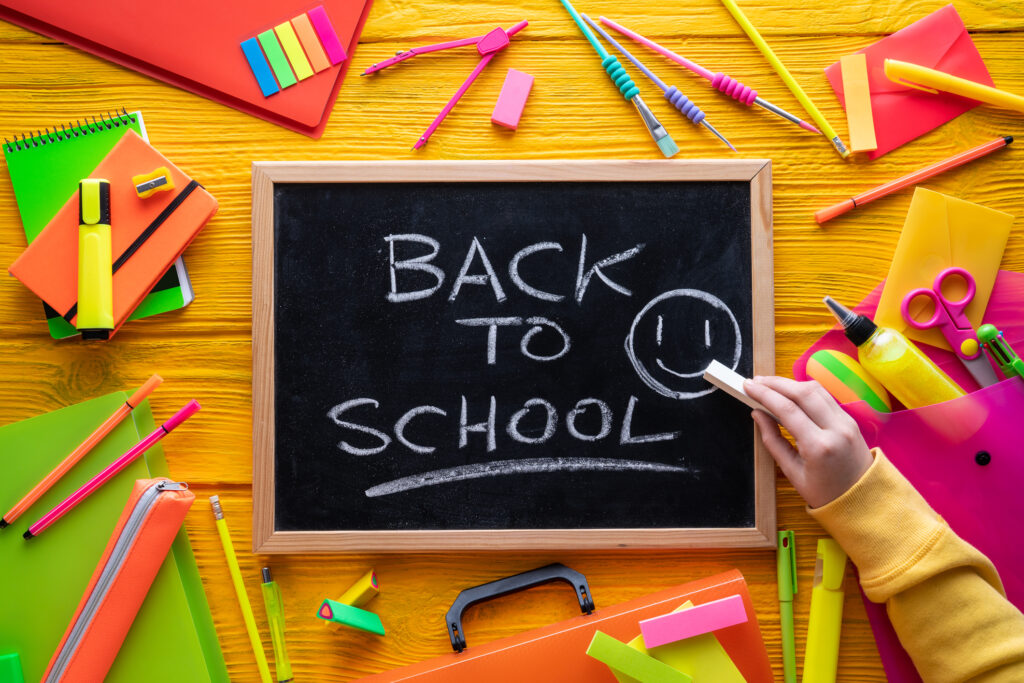 1. If you have a child entering Kindergarten or 7th Grade, vaccines are required for them to go to school! We don't want them missing their first day! 2. Print out Form 121 for school by clicking here. 3. If your child has to take medication during school hours, fill out a Medication Authorization form. 4. Children with food allergies need to fill out a Food Allergy form so the school is aware. 5. Sports Physicals for those that want to play sports. 6. Optional Covid vaccine/booster for 6 months and older.
Helpful tips/faq
Reduce the stress! Schedule before school starts as we will fill up quickly.
You can schedule your child's sports physical or well visit online! Click schedule an appointment above and follow the directions.
We can provide form 121 for $10 or you can print it off for free by clicking here.
If you need a Food allergy form or a Medication Authorization form, please contact us at 662-329-2955.
Have questions about Covid? Read our Covid-19 FAQ here.