School has been in session for several months and we've been seeing a spike is sickness ever since. This page will be filled with tips on how to stay well during a possibly very bad Fall and Winter sick season!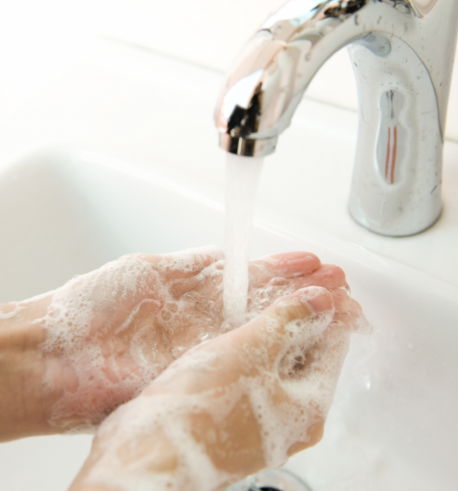 I know…what a boring tip, right? There's a reason this is
the #1 tip with a BIG stock picture of someone washing
their hands. It's true!!! Wash your hands, spend a minute
showing your children good hand washing techniques, and
voila…you're well on your way to protecting yourself, your
family, and others.
Tip #2: Get the Shot, Not the Flu!
The flu is here early and spreading! We're now offering the flu vaccine to help protect your family.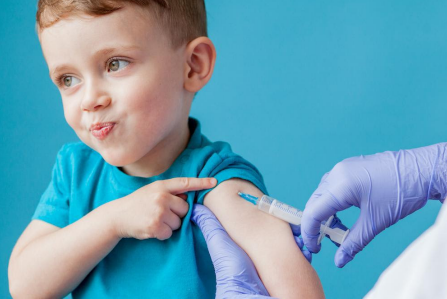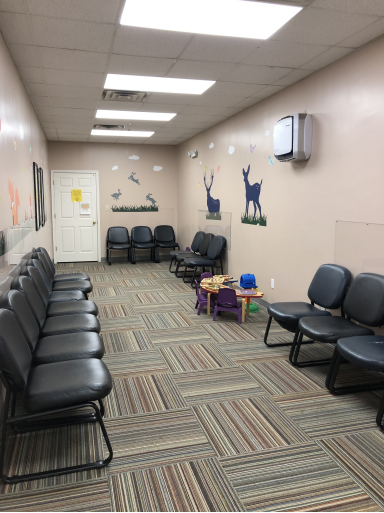 Tip #3: Use Our Well Child Room!
If you're at our clinic for an appointment that isn't about a sickness, feel free to avoid the germs and use our Well Child Room! It's also equipped with an air purifier proven to remove 99.99% of viruses including Covid-19.
Another boring tip? Probably…but it's still important! People who have low quality sleep or not enough sleep are more likely to get sick after being exposed to a virus.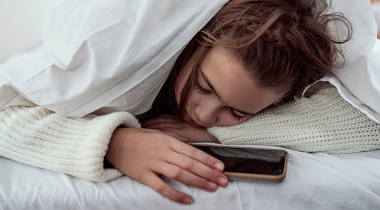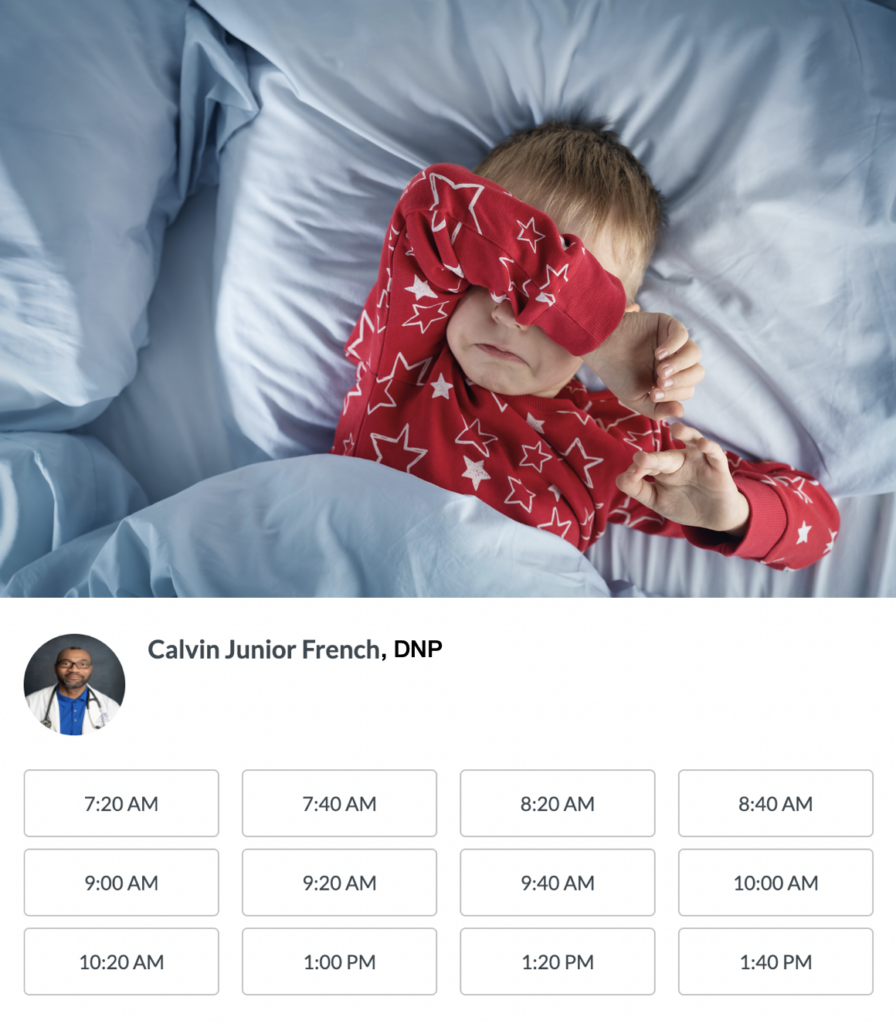 Tip #5: Use the Patient Portal
Have you ever been woken up by your sick child in the middle of the night? Long gone are the days where you wait until 7AM to hopefully call in to snag an appointment and only then coordinate your day. Just hop on the patient portal 24/7 and pick your preferred provider and time. You MUST be registered and issued a PIN onetime during business hours. After this one time PIN, you can log in any time. Just follow the link below: